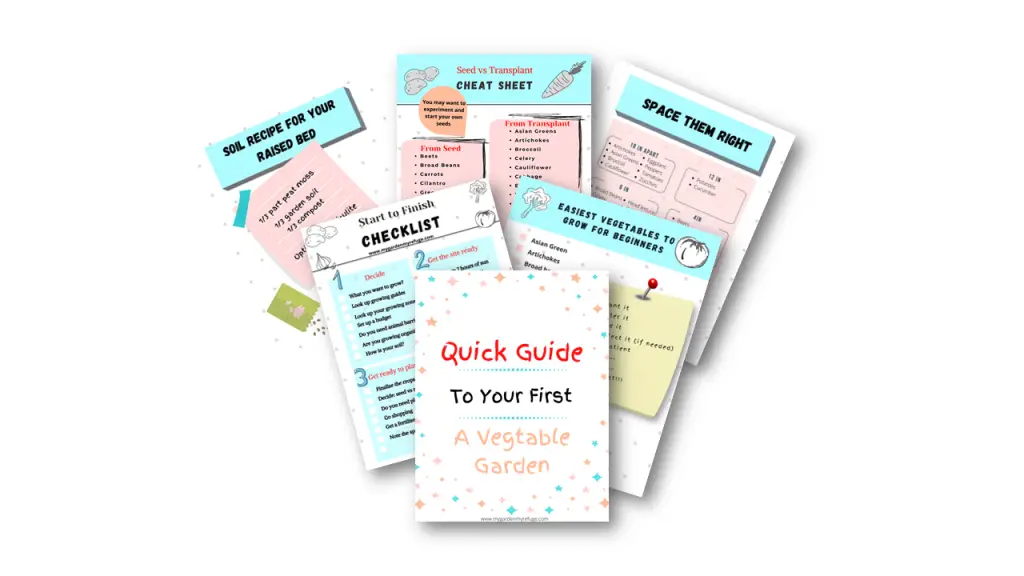 Get Your Free Guide to Start a Garden
You want to have a garden, and you don't know where to start. Grab your copy of this quick guide and stay in touch with us.
---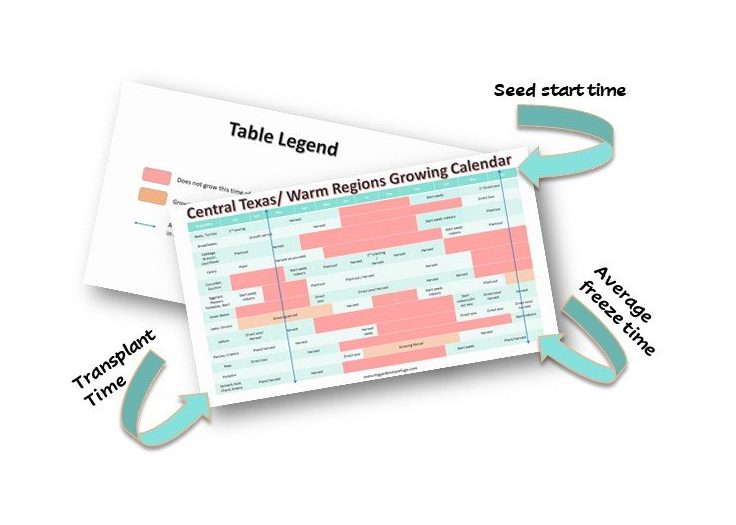 Your Vegetable Growing Calendar
Do you have a garden but have no clue what to grow when. This easy and simple calendar will make it easy for you.
---
How about a Meal plan
This meal plan is like no other. It is a gardener's way to make meals based on the harvest of the season.
---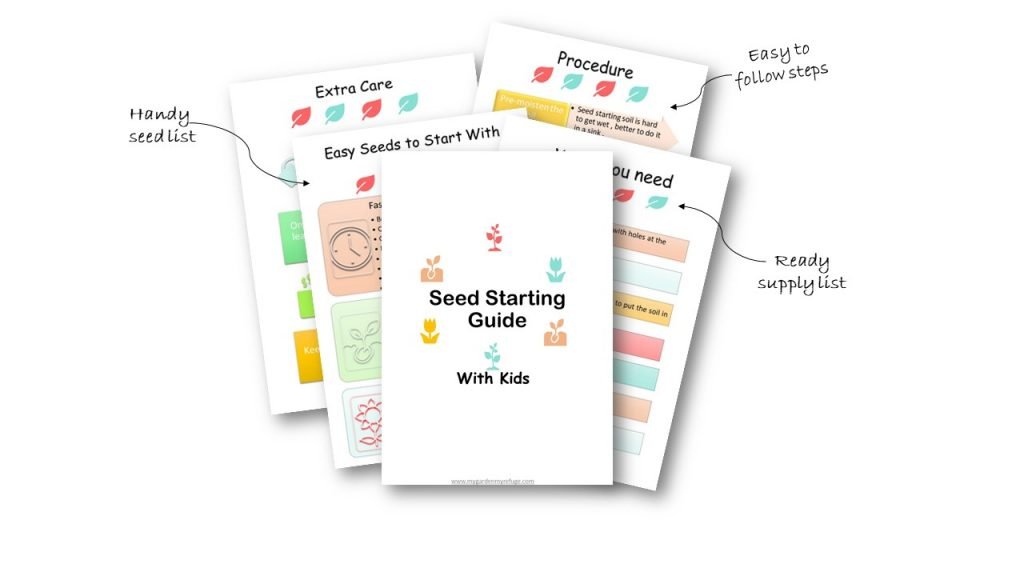 Gardening with kids?
Grab this easy guide to walk you through the steps. Plan everything with a supply list, then a simple procedure guide, and more…
---
---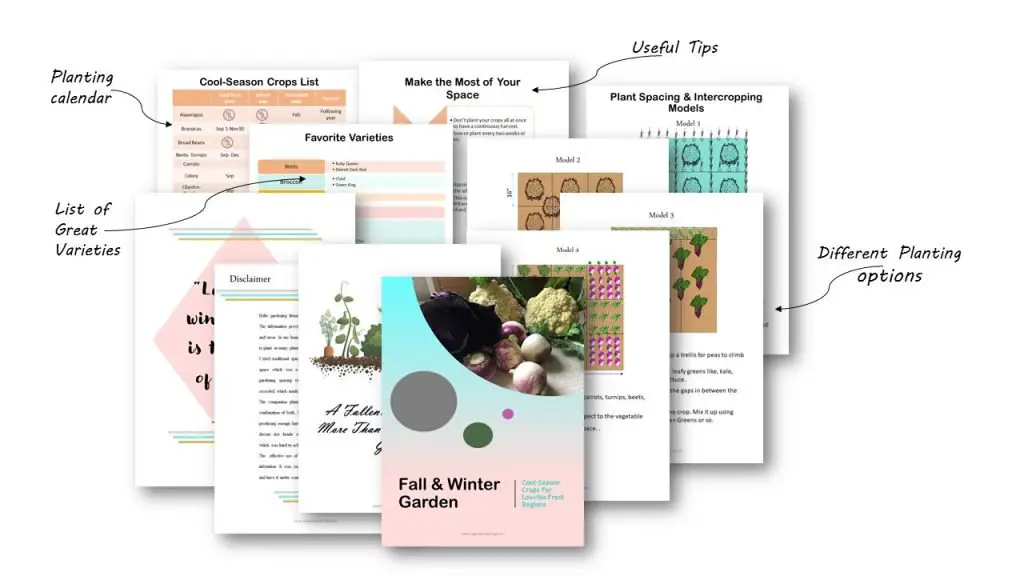 Your Fall garden Guide
Keep this plan on hand to help you set up your fall garden. It contains planting plans as well as a list of vegetables you can grow.