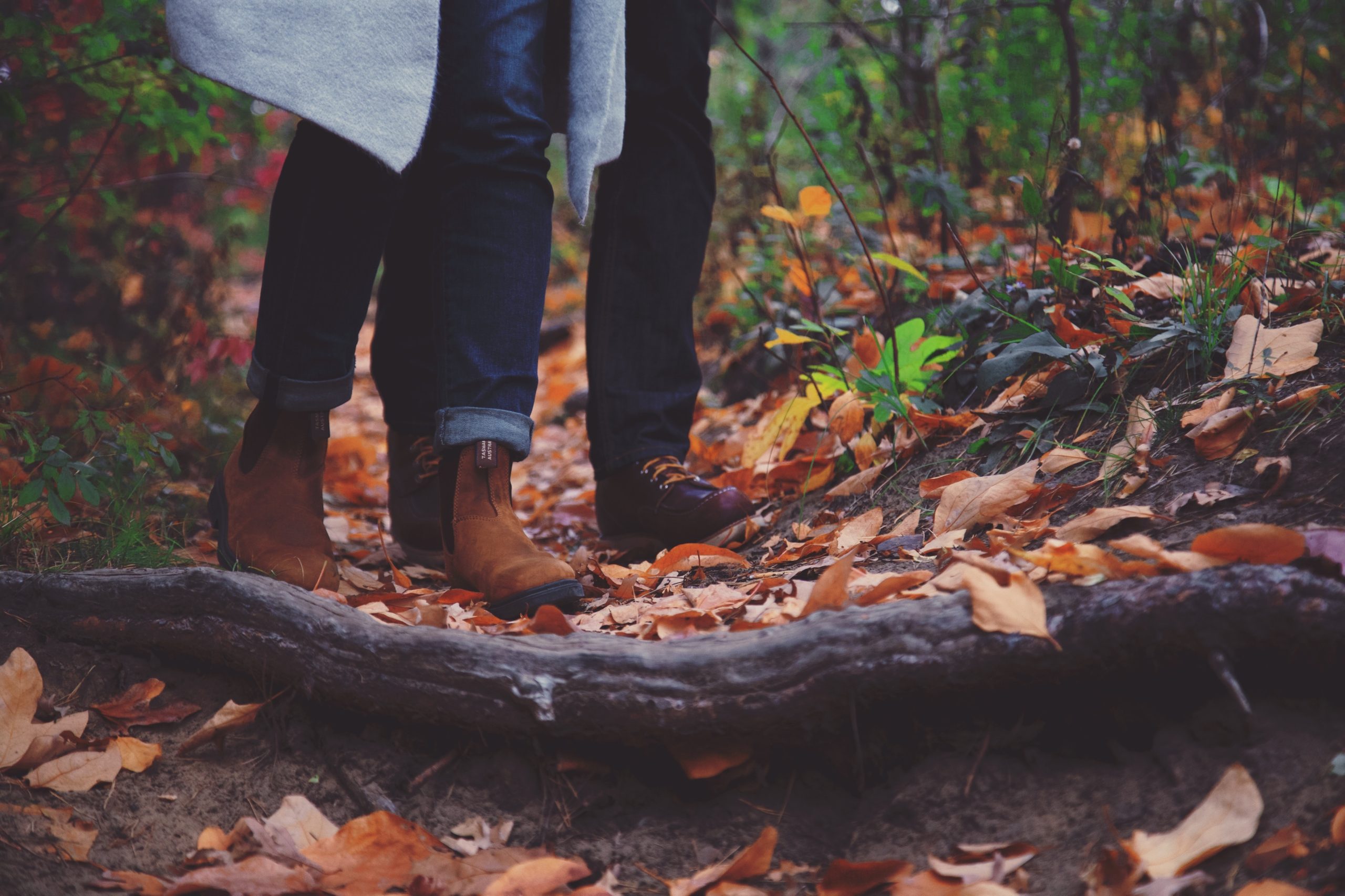 Join the Tribe
Stay up to date with our monthly newsletter.
About
Salam! I am Tilelli. A garden coach turned into a health and wellness coach.
This may sound cliché, but like many, I had to find my way to healing after being disappointed by conventional solutions.
Read More
Is It Weight, Time, Or Pain Management?
Looking at our problems through a holistic lens helps us connect the puzzle pieces, one at a time.
Get in Touch
If you have any questions, do not hesitate to give a hauler.
Please note, Texting is more accommodating than calling.
Follow Me On: